The Art of Winemaking
You no longer have to travel to Napa for an authentic wine making experience, or take enology classes at U.C. Davis or Fresno to create your own wines. Thanks to Dominick and his passion of creating award-winning wines, you now have the unique opportunity to create your own world-class wines. From start to finish, our knowledgeable and professional wine making staff will guide you, your family, team, or friends through four informative, social, and hands-on wine making sessions to perfectly produce your very own vino. Bacchus Wine Club is for any and all who want to learn about wine making, while having a ton of fun! We've found that most people find success while experiencing BWC with a group - but those that are interested in beginning their winemaking careers are also encouraged to join.``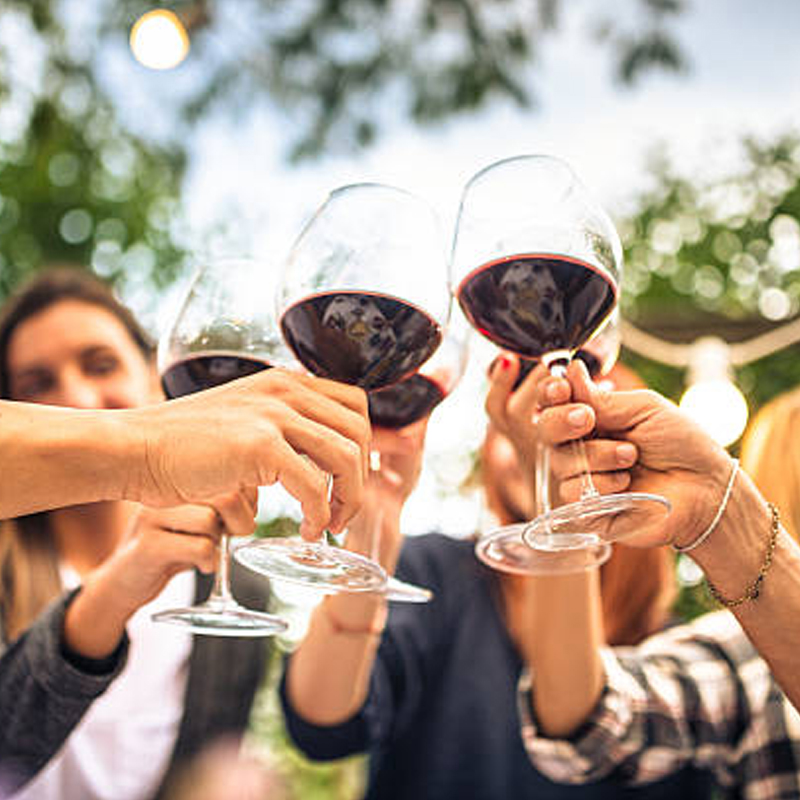 Friends & Family
Keep the tradition going and invite your friends and family to come make wine! Beyond sharing the wine, you'll get to share the memories and relish over your hard work together for years to come.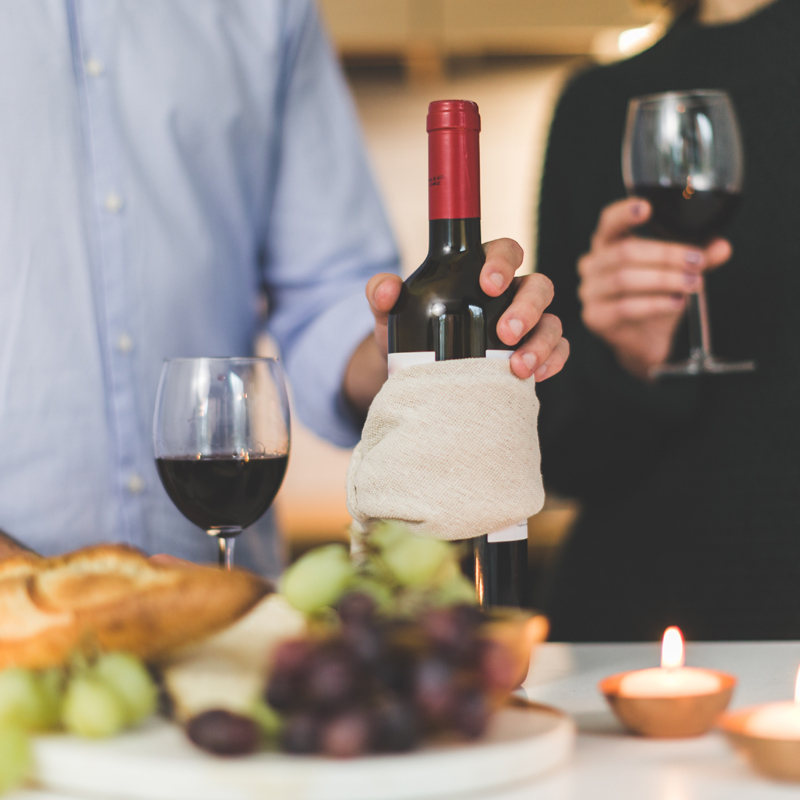 Amateur Winemakers
Want to get your start in the industry, but don't have the knowledge, supplies and/or machinery? Bacchus Wine making Club is just as educational as it is fun. You'll leave armed with wine that is award-winning quality, and the knowledge and confidence to continue making wine even after the last session.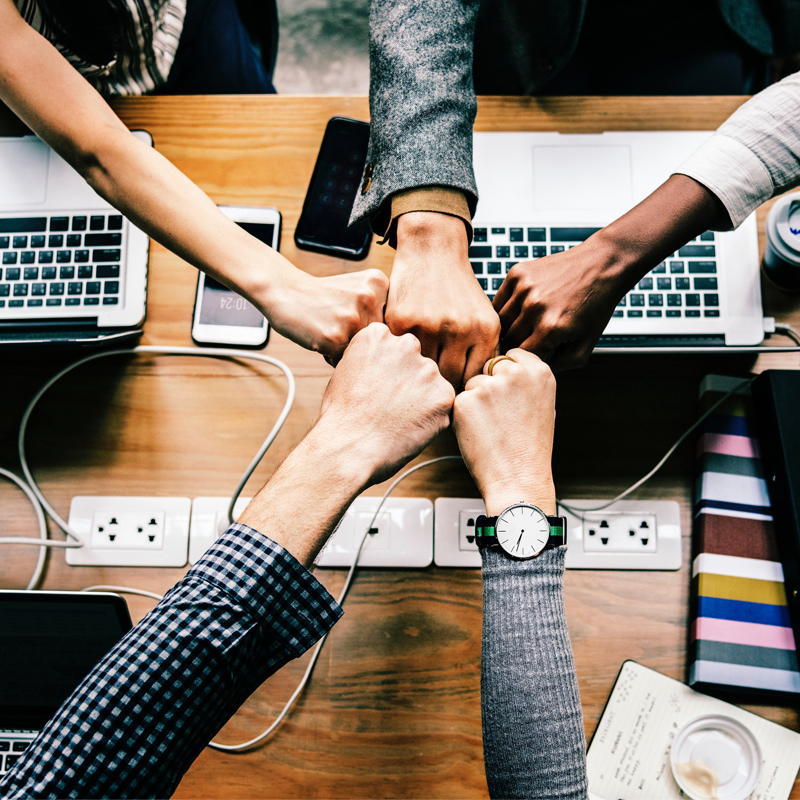 Corporate Team Building
Looking to step up your next team builder? Consider choosing Bacchus Wine making Club and treat your team to four educational and exciting team building sessions (not to mention a barrel of wine!). They'll want to come back year after year.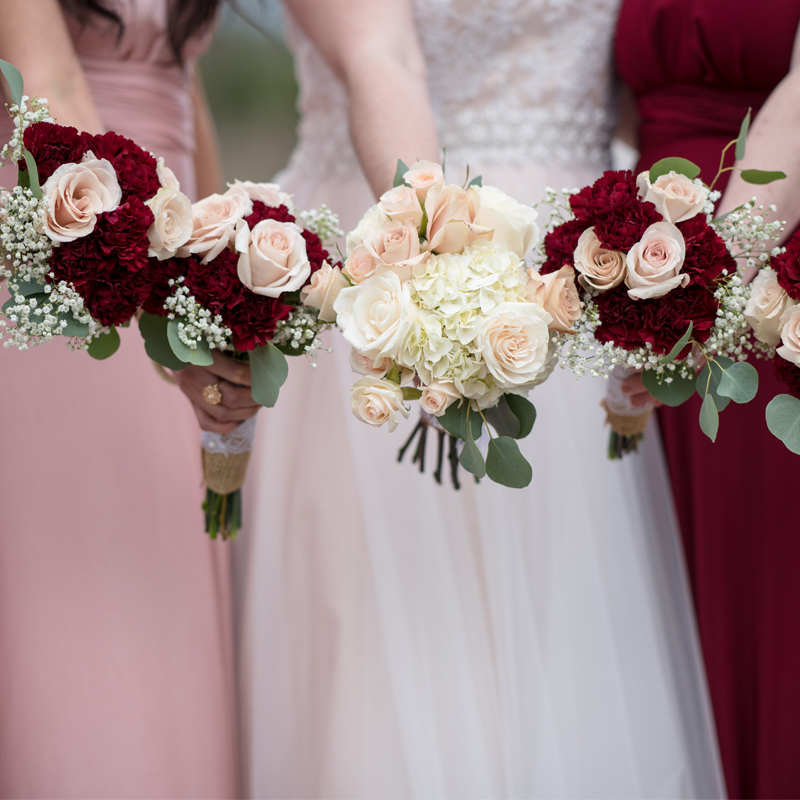 Wedding Favors & Gifts
Nothing says ``THANK YOU`` like custom made wine bottles. Consider two options: treat your wedding party to one or two of the wine making sessions, and gift a half bottle of wine to each of your wedding guests! Visit Domenico Winery's Catering & Events portal to learn more about our Private Events and Wedding services.