The Process
We'll gather for four educational and hands-on sessions over the course of a year: De-stemming & Crushing, Pressing, Racking, and Bottling. While the four-session process highlights your hands-on participation, wine making involves careful fermentation steps and frequent monitoring, which is handled by our staff from start to finish. Salute per Cent'anni! (Health for a 100 years!)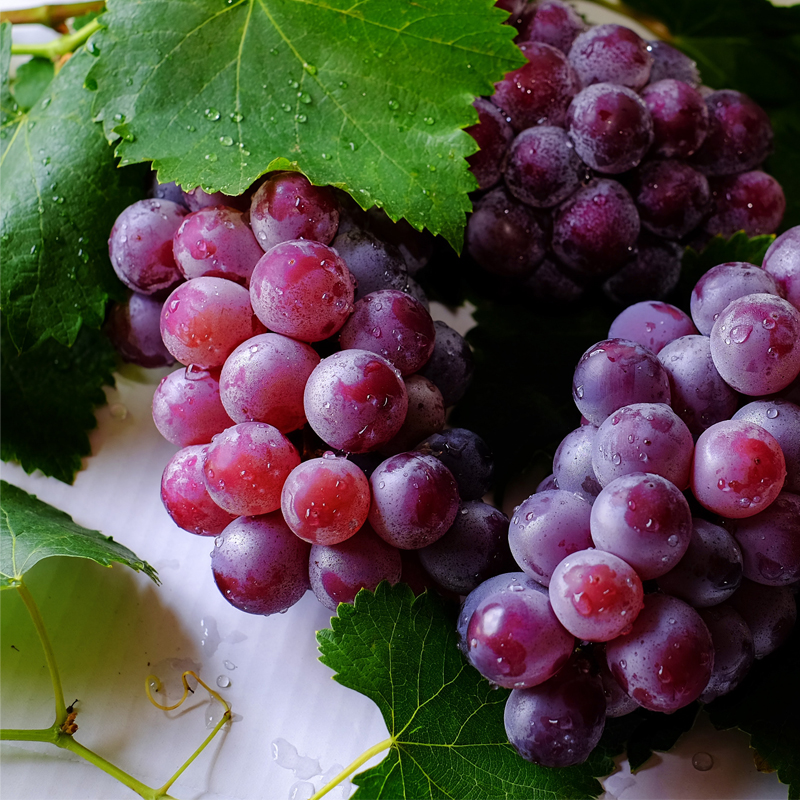 (August - November)
STEP 1: DE-STEM / CRUSH
During your first visit, you will learn to sort your grapes, experience the process of of destemming and crushing the grapes, and kick off the fermentation process.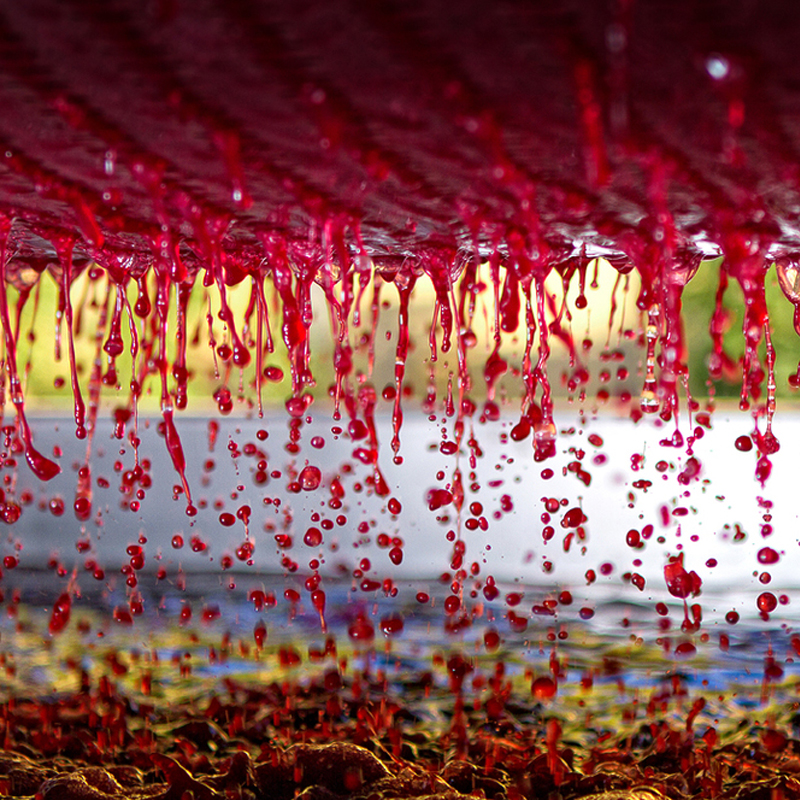 STEP 2: PRESS
You will come back 14 days after Crush, and learn how to press your finished wine off the skins, and fill your barrel to begin the aging process. (White Wines are 1 step)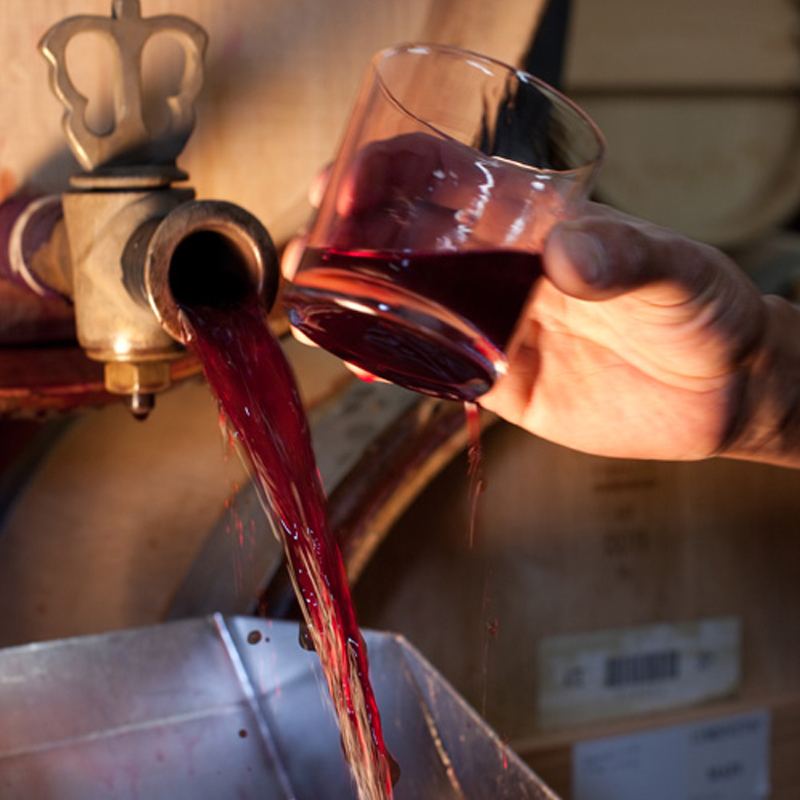 (February)
STEP 3: RACK
This third session includes racking the wine, which supports the purification and refinement of your maturing wine.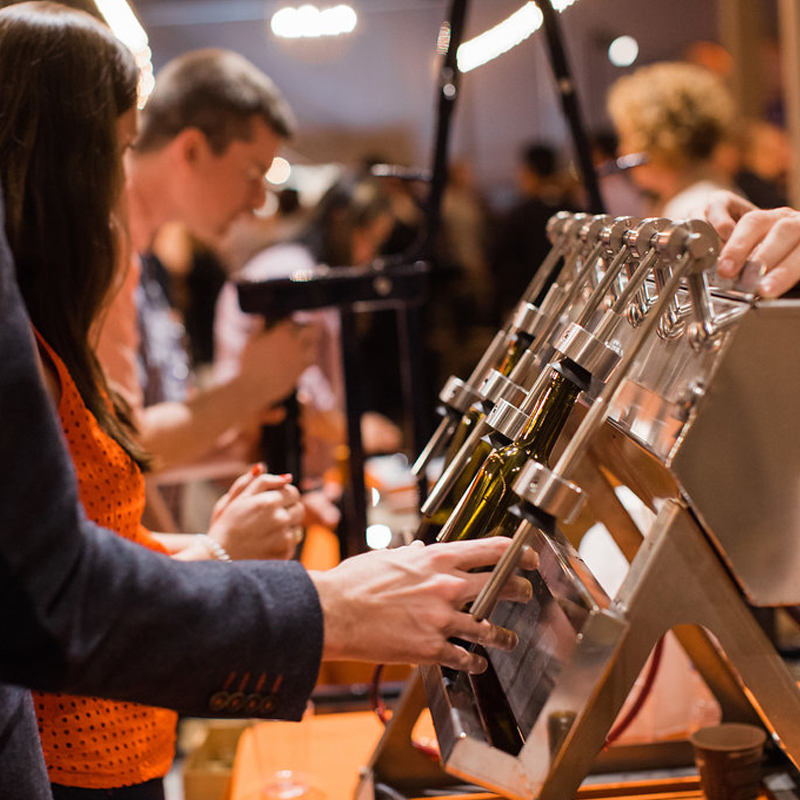 (July)
STEP 4: BOTTLE
Your work is complete! Now is the time to bottle, cork, capsule, and label your wine with personalized labels. Enjoy the fruits of your labor - Salute!