The wine making season starts August 15-Nov 15.
How It Works
Handcraft your own award-winning wine in four easy, fun sessions over the course of a year. You'll leave with your own wine, the confidence of a winemaker, and lifelong memories to cherish with friends and family.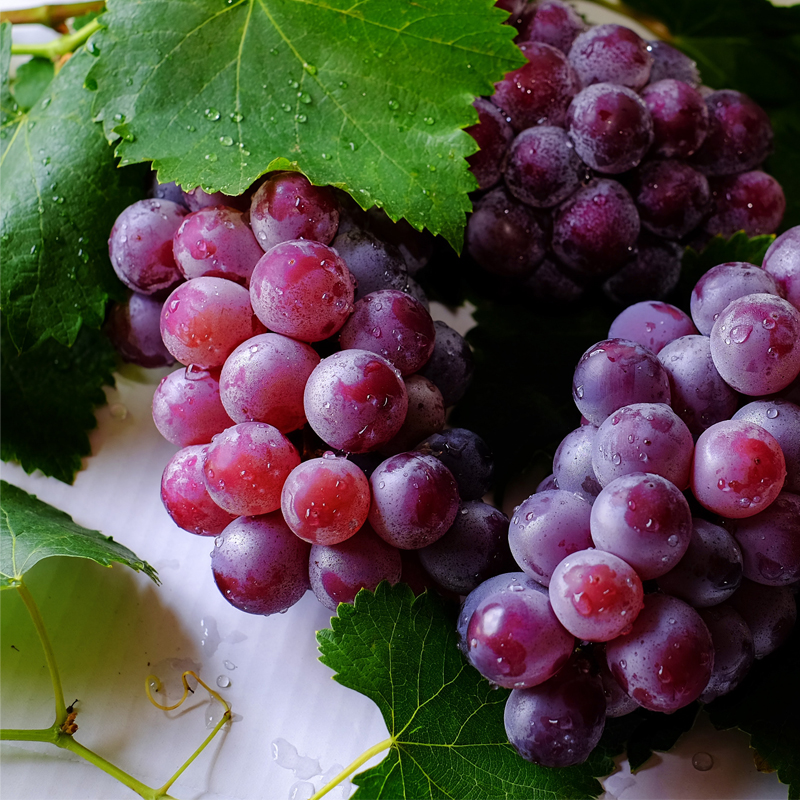 (August - November)
Step 1: De-Stem & Crush
During your first visit, you will learn to sort your grapes, experience the process of of destemming and crushing the grapes, and kick off the fermentation process.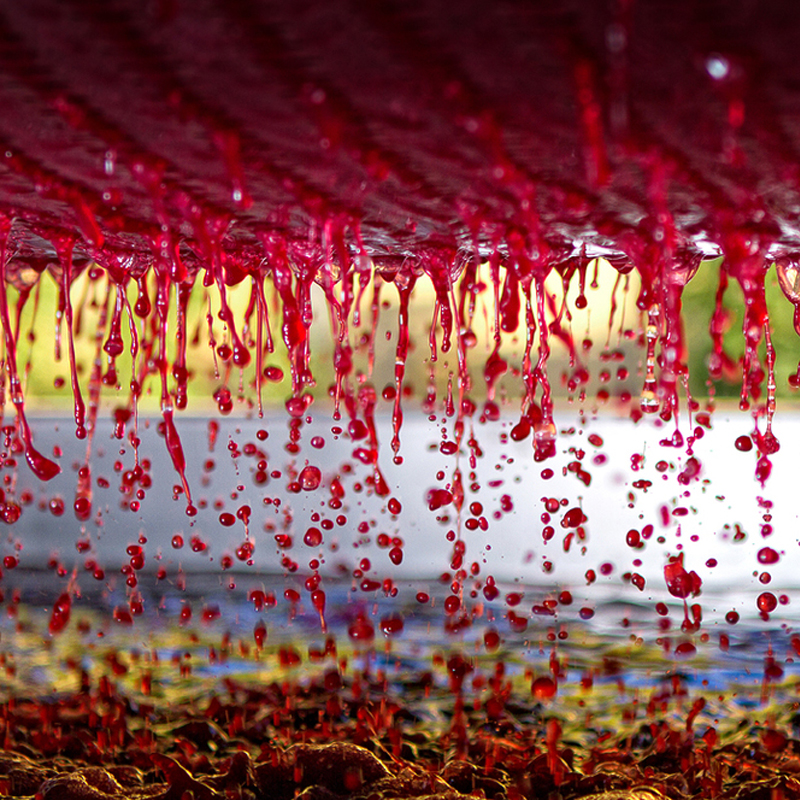 Step 2: Press
You will come back 14 days after Crush, and learn how to press your finished wine off the skins, and fill your barrel to begin the aging process. (White Wines are 1 step)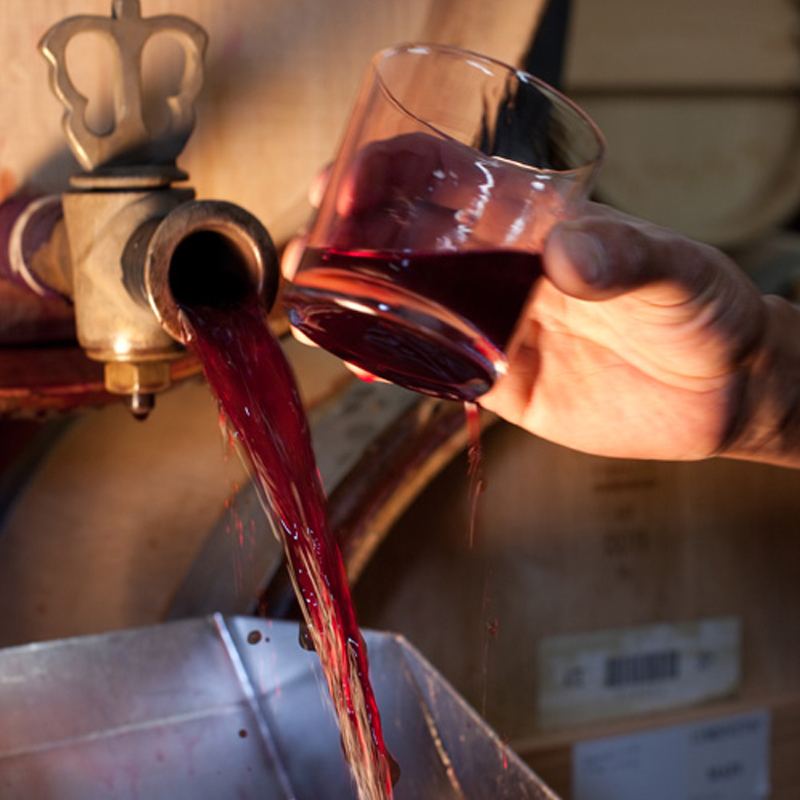 (February)
Step 3: Rack
This third session includes racking the wine, which supports the purification and refinement of your maturing wine.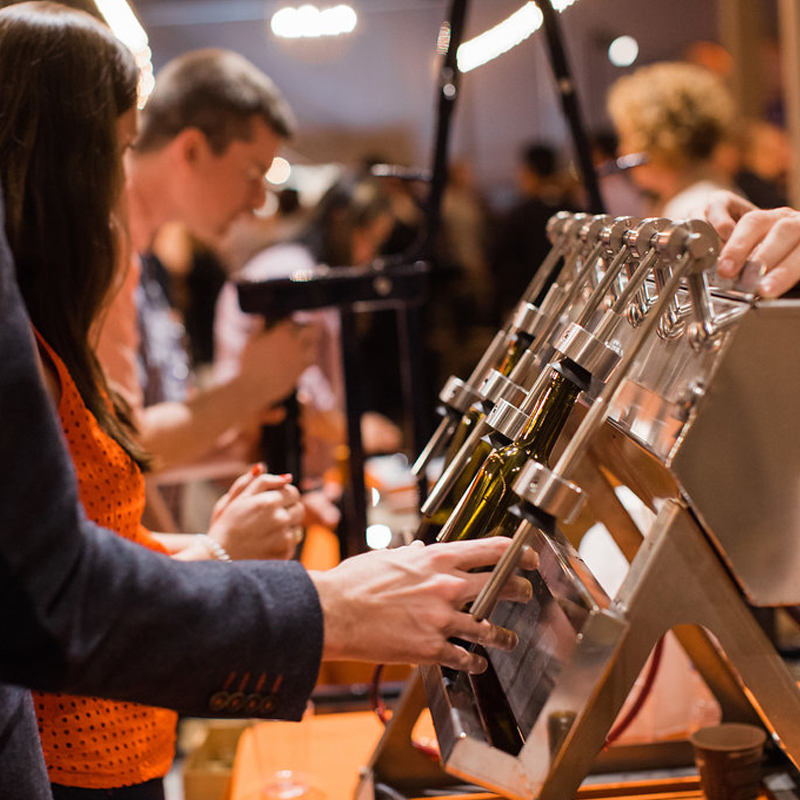 (July)
Step 4: Bottling
Your work is complete! Now is the time to bottle, cork, capsule, and label your wine with personalized labels. Enjoy the fruits of your labor - Salute!